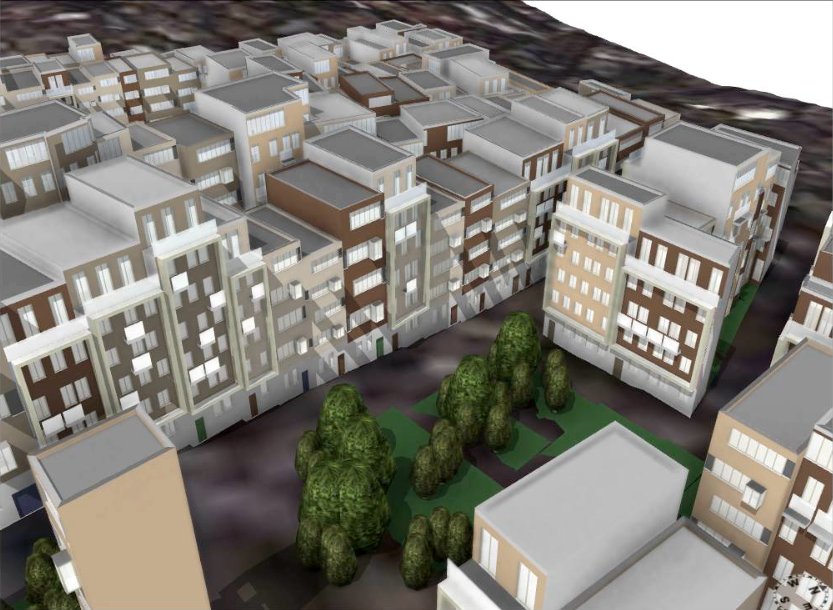 Nicolai Steinø and Esben Obeling have authored an article on parametric urban design as a communication tool in urban design processes. The article has been accepted for the Hybrid City 2 conference in Athens, May 23-25, 2013.
The article discusses three aspects. First, parametric urban design is explained as a concept and why it is a potentially powerful communication tool for urban design processes. Second, it gives a concrete example of the implementation of parametric urban design, along with a discussion of pros and cons. Finally, a number of potential implications of this approach are listed as a basis for further research.
Read the article here.